Forever My Valentine Returns to Rockin Spots Appaloosas
Big news at Rockin Spots Appaloosas! We are excited to share that Forever My Valentine will be coming home to our program! She will be shown by our nephew, Jameson Demuth. And it get's even better, we are so excited that her half-sister, Sophie, sired by Secrets of a Legend is now proudly owned by Judy Ford!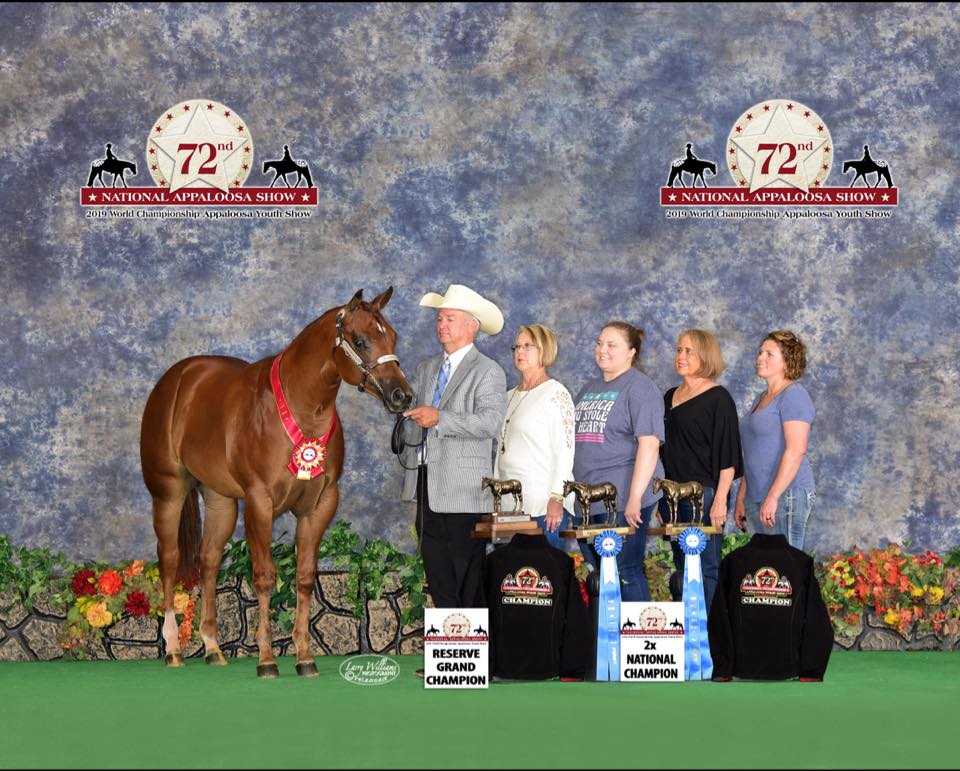 Thank you, Judy, for all you have done for us and for your wonderful friendship!